Thriving Nomads Workation
March 09th - 13th
Gran Canaria, Spain

Be part of the exclusive Thriving Nomads Workation after our conference in Las Palmas, Gran Canaria.
Make deep connections to the other participants and to the Thriving Nomads team in a highly exclusive setting in nature on this beautiful island.
There will be enough time for you to work or chill and to participate in the program activities.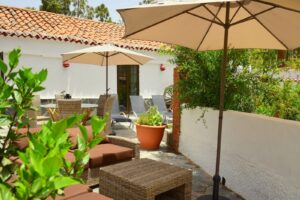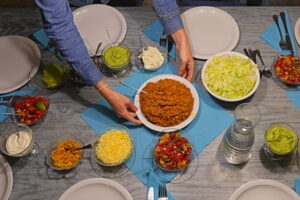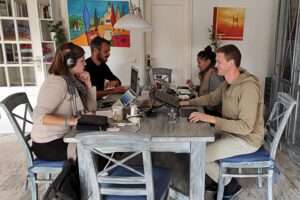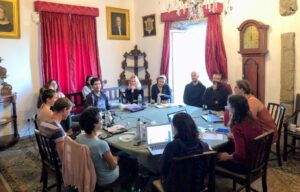 Community support & skill sharing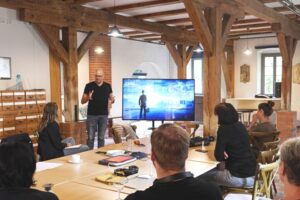 For whom is this workation?
The Thriving Nomads Workation is designed for our growing community of like-minded people: remote freelancers and entrepreneurs focused on growing and having a positive impact in their lifestyle and/or business.
It takes place right after our Thriving Nomads Conference (March 07th + 08th in Las Palmas) and by joining the workation, your ticket for the event is included (value of 125€) as the workation program is being designed as part of the extended program for a full Thriving Nomads week where Location Independence meets Impact.
We'll stay in an exclusive location just outside of Las Palmas in a beautiful nature setting – perfect place to fully focus on the activities of the program we are setting up for you.
It's up to you if you rather do your private things and read a book in the sun by the pool or if you join our program that we will set up for you.It 
Shared room
550€/person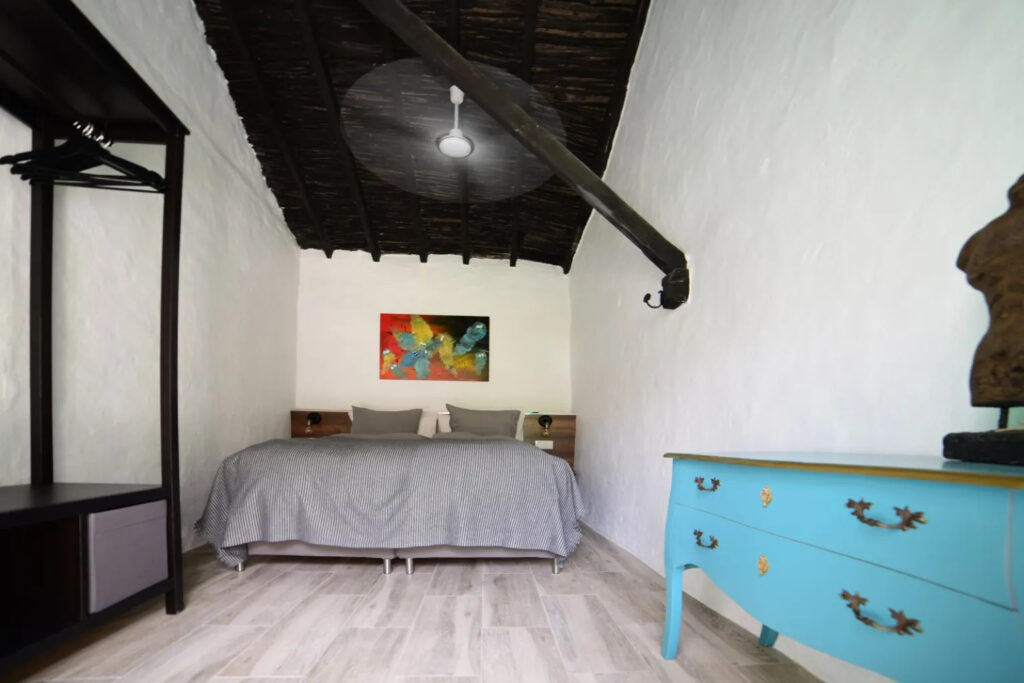 Private individual room
700€/person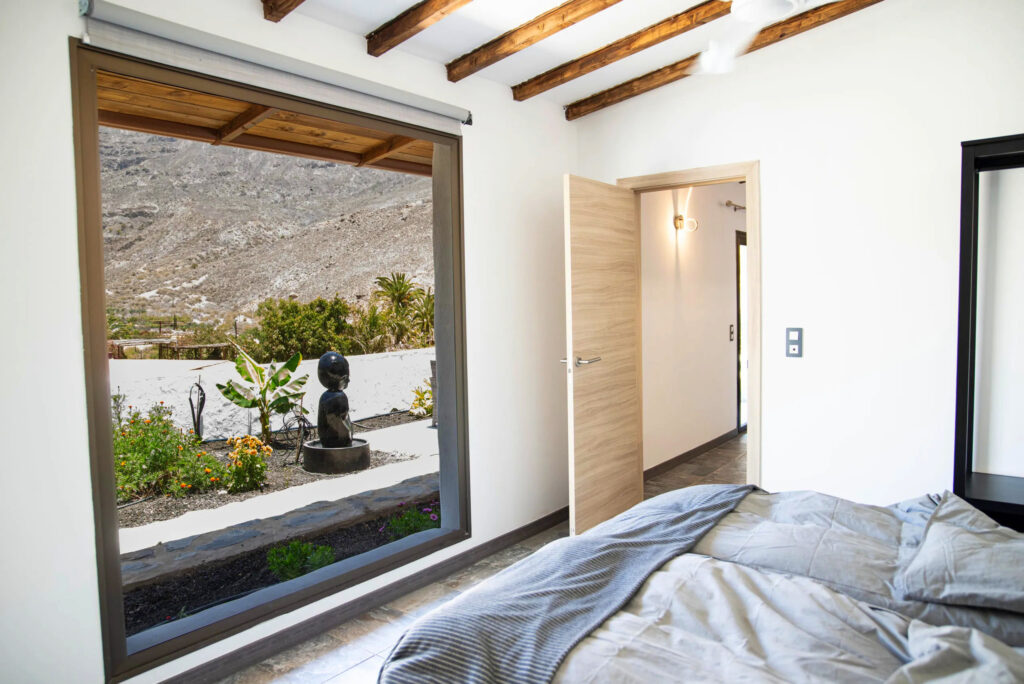 Private room for 2 (double bed)
480€/person
Ready to come to our Thriving Nomads workation with us?