THRIVING NOMADS WORKATION
June 17th - 25th 2023
Bansko, Bulgaria
Be part of the exclusive Thriving Nomads Workation right before the Nomad Fest in Bansko.
Make deep connections to the other participants and to the Thriving Nomads team in an exclusive setting in this nomad hotspot located in nature.
There will be enough time for you to work or chill and to participate in the program activities.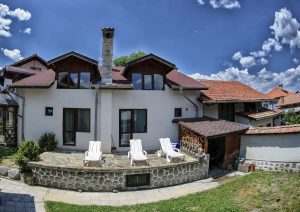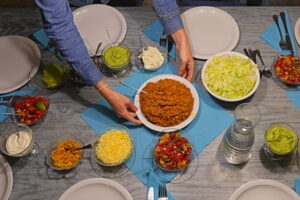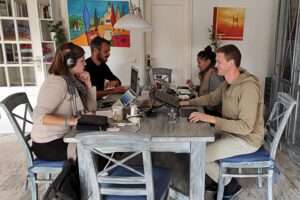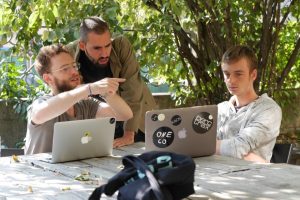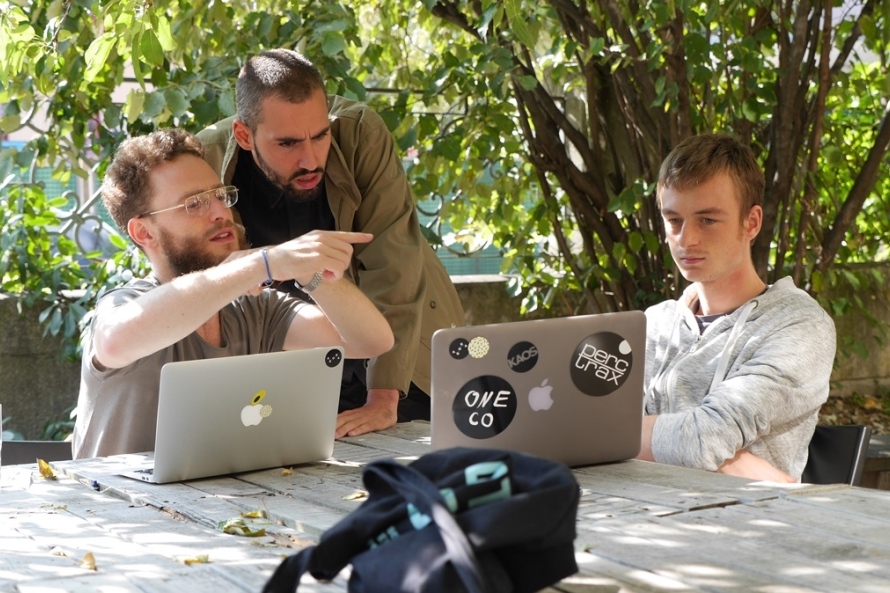 Community & skill sharing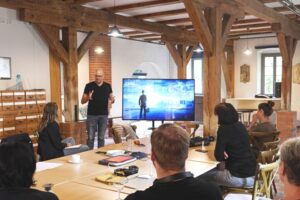 For whom is this workation?
The Thriving Nomads Workation is designed for our growing community of like-minded people: remote freelancers and entrepreneurs focused on growing and having a positive impact in their lifestyle and/or business.
The Workation takes place right before the legendary annual Nomad Fest (which is from June 25th – July 02nd 2023) which gives you the great opportunity to make some invaluable connections with some people beforehand and to touch base with Bansko.
Obviously, since the Nomad Fest is following right after our workation, we have a bundle for you in offer where you can purchase both, the participation of our workation as well as the ticket for the Nomad Fest – and of course get a little discount.
In Bansko we'll stay in an exclusive location which we'll have completely for ourselves while being located in the center of this small town where nothing is further away than 500m walking.

It's up to you if you rather do your private things and read a book in the sun or if you join our program that we will set up for you, just like one of our workshops or hiking in the near-by mountains for a day.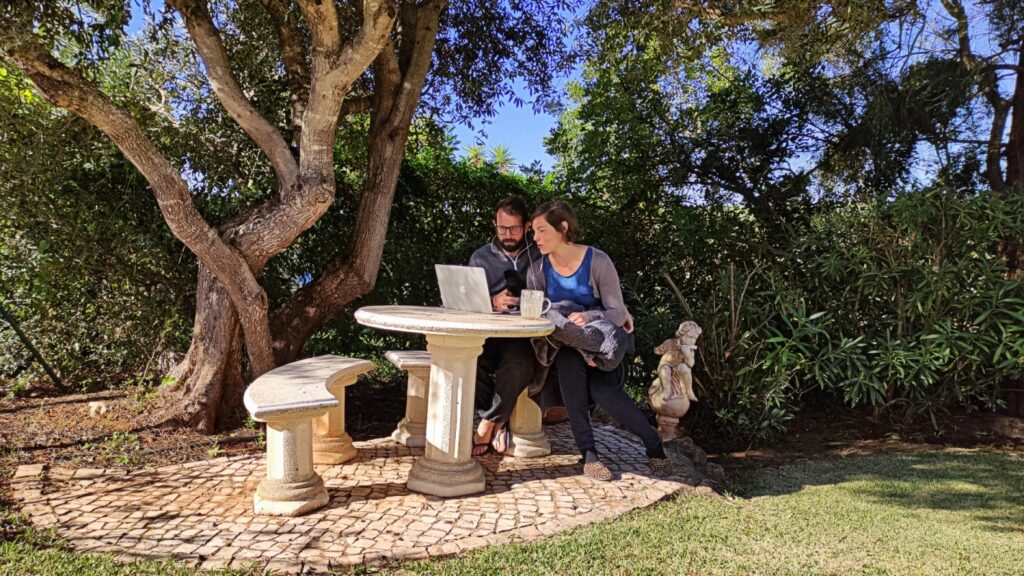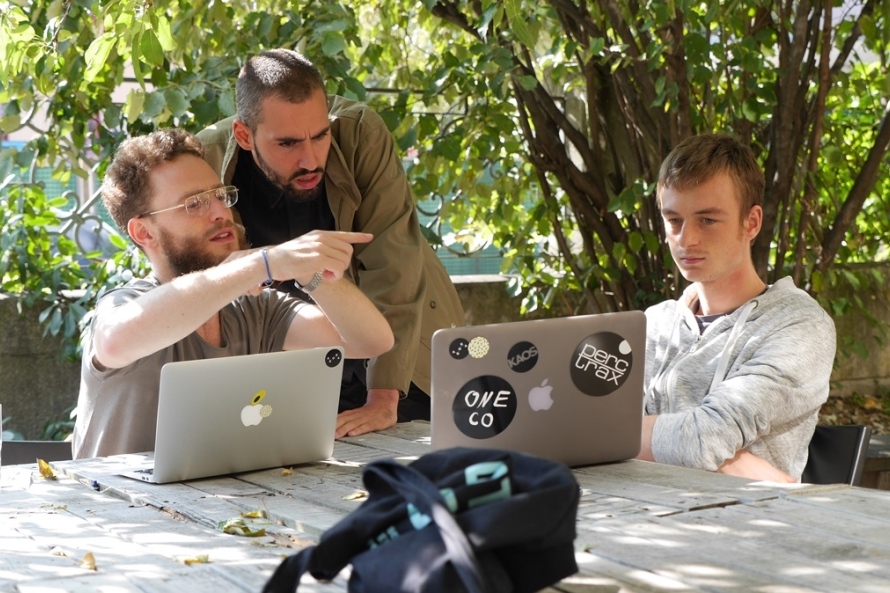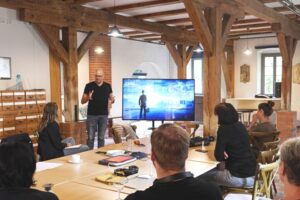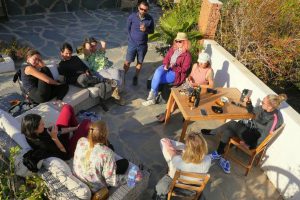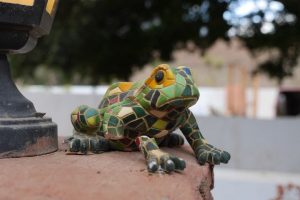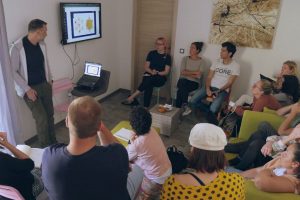 Meeting local entrepreneurs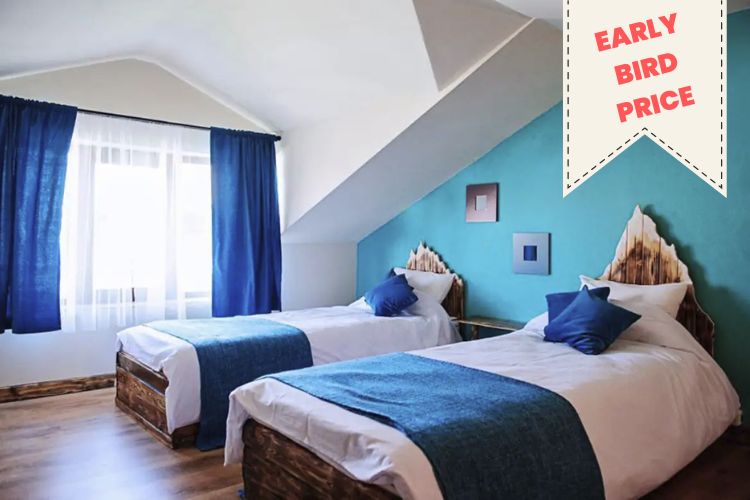 Shared room
950€/person
Private individual room
1250€/person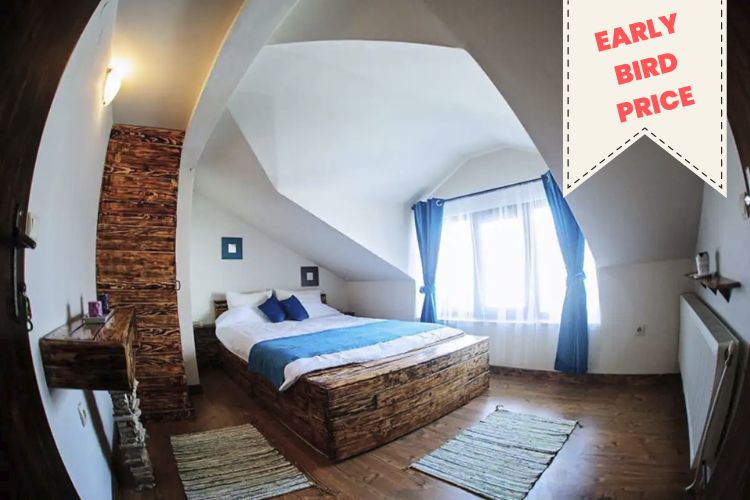 Private room for 2
950€/person
Ready to go to the
Thriving Nomads workation with us?